Let me introduce about necessary tools and materials for cardboard art.
Flat Cardboard
The first thing you need is a flat cardboard. The best thickness of the cardboard is 1.5mm. You can use an ordinary cardboard box, but many of them are too thick or low quality. If you can buy a flat cardboard in your country, I recommend you to use them.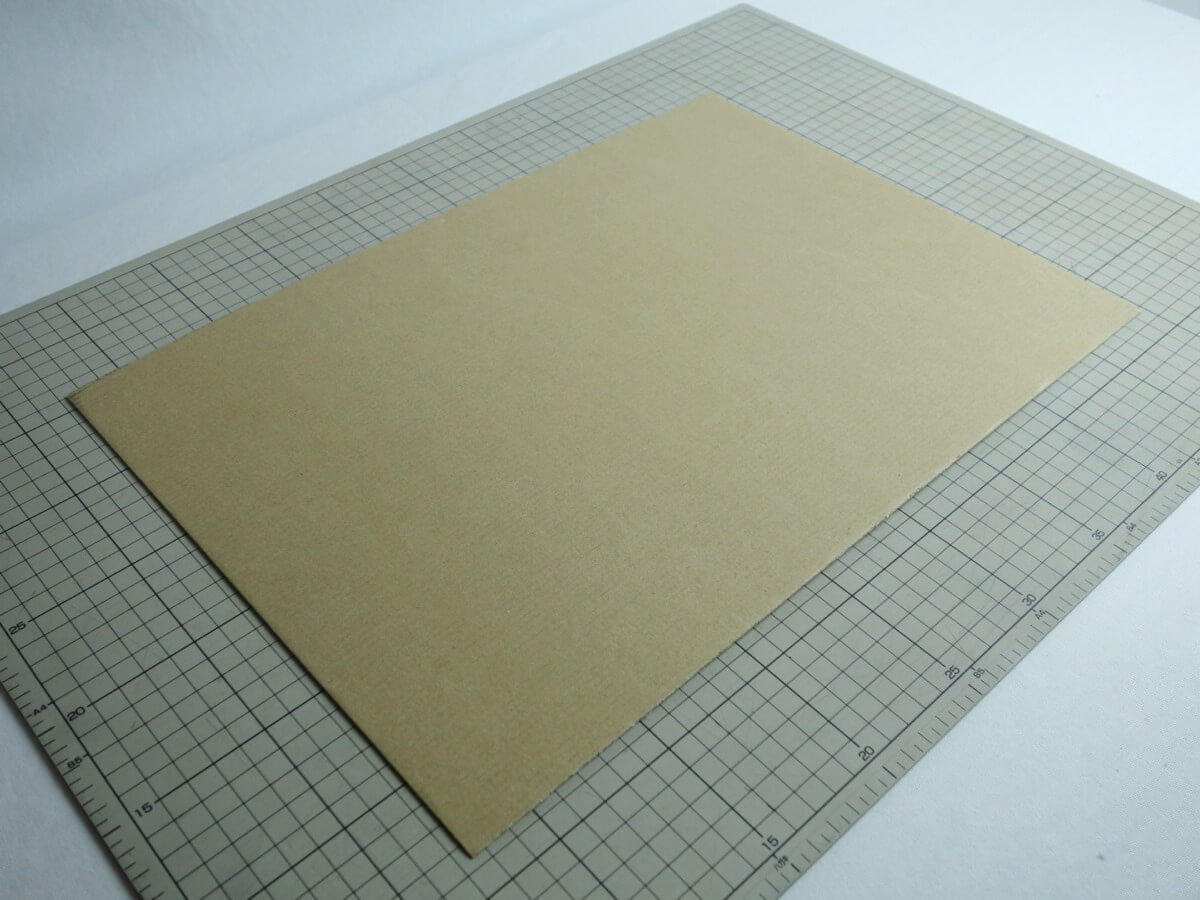 Cutter
Stainless Steel Ruler
A stainless steel ruler is very tough. You don't need to worry about a damage from the knife. It's also useful when you fold a cardboard.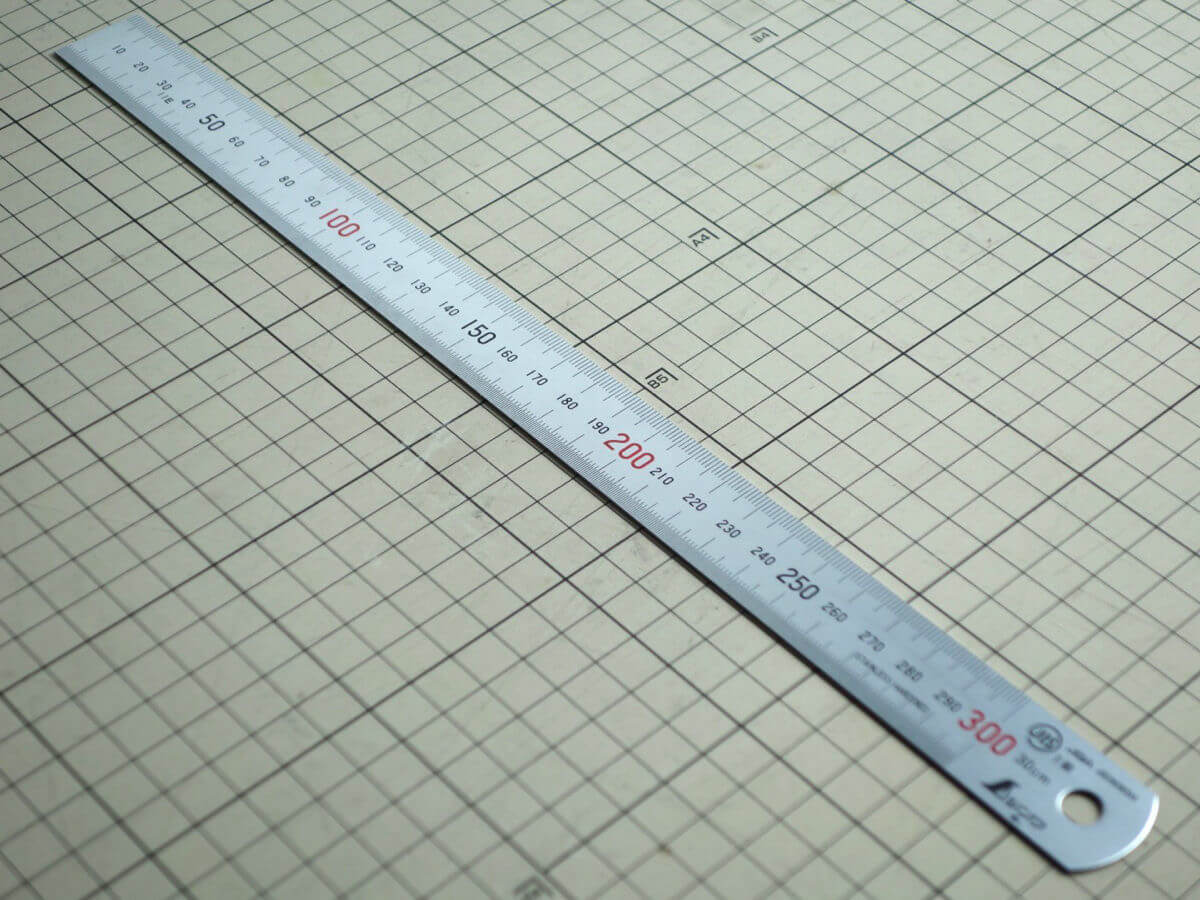 Glue Gun
I use a glue gun when I adhere a cardboard. Sometimes the power cable of a glue gun limit the free movement of a hand. So I recommend a glue gun has a detachable power cable.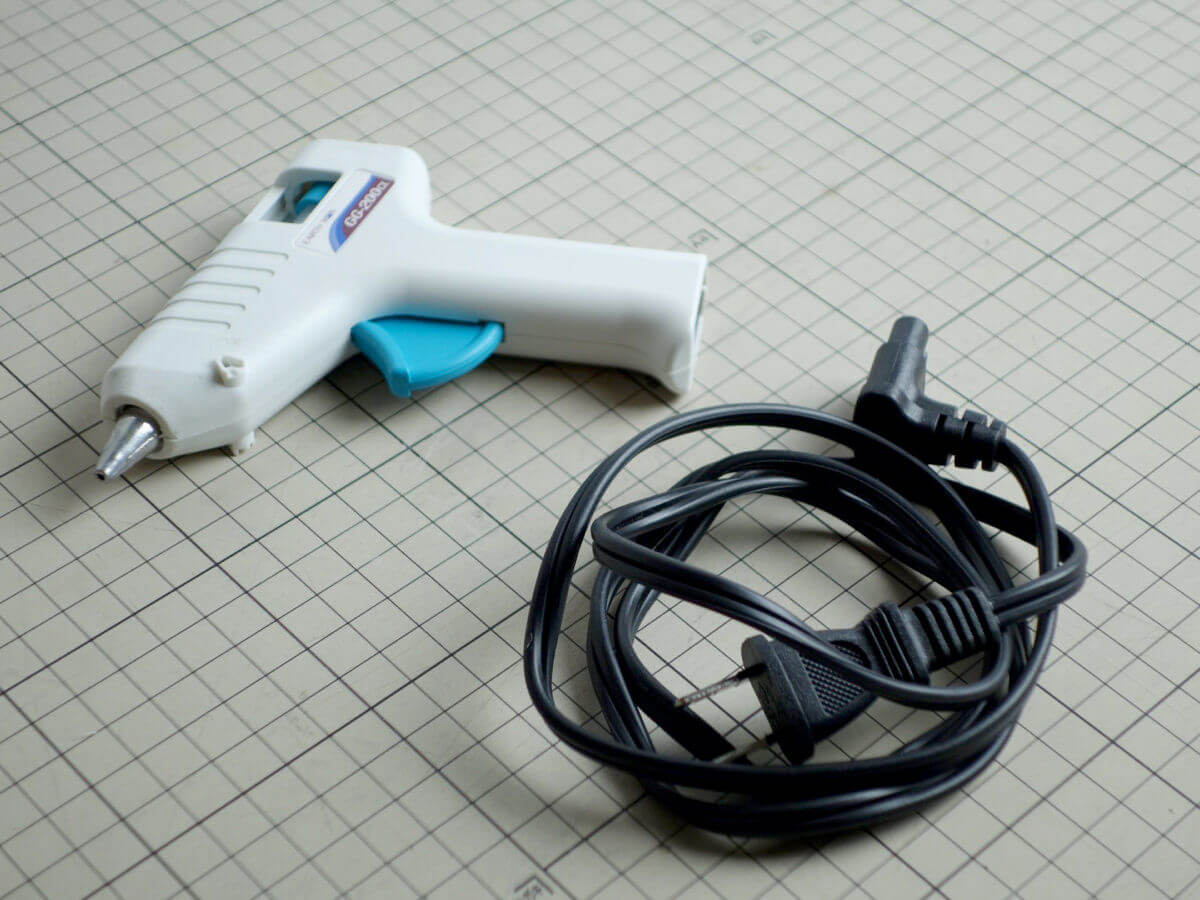 Glue Stick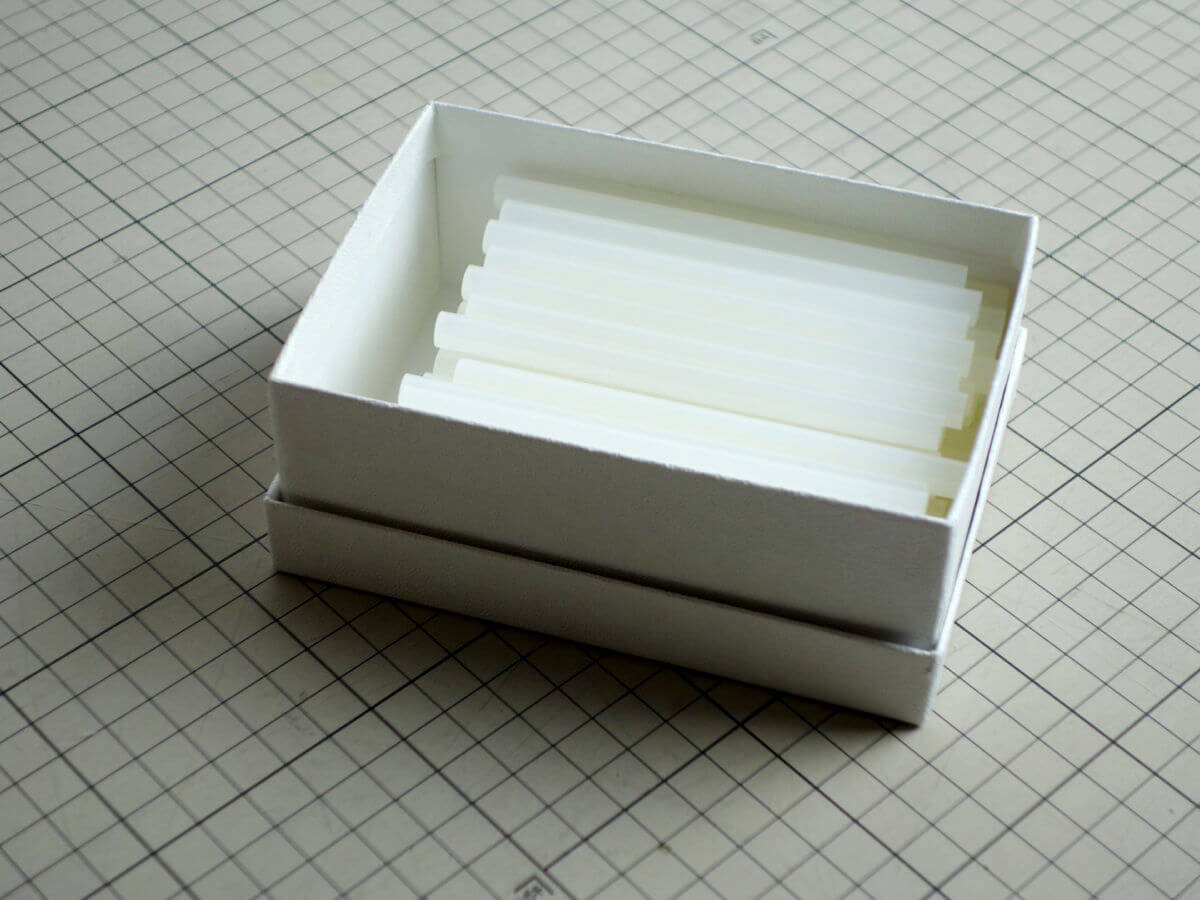 Wood Glue
Sometimes I use a wood glue instead of a glue gun.